Yes indeed matey's fun was had by all/ and much confusion as well.
FLS held a live event on sat night it began in port royal and drug us all around the map.
I was Proud to see alot of Raider's show up we were a force to be reconed with, there were Raider's on both sides of the fence. Iquisition and Knites templar.
Here you see us on the port royal dock, we owned this dock and looked most official.

here we are in mariciabo awaiting instructions.

Then havanna...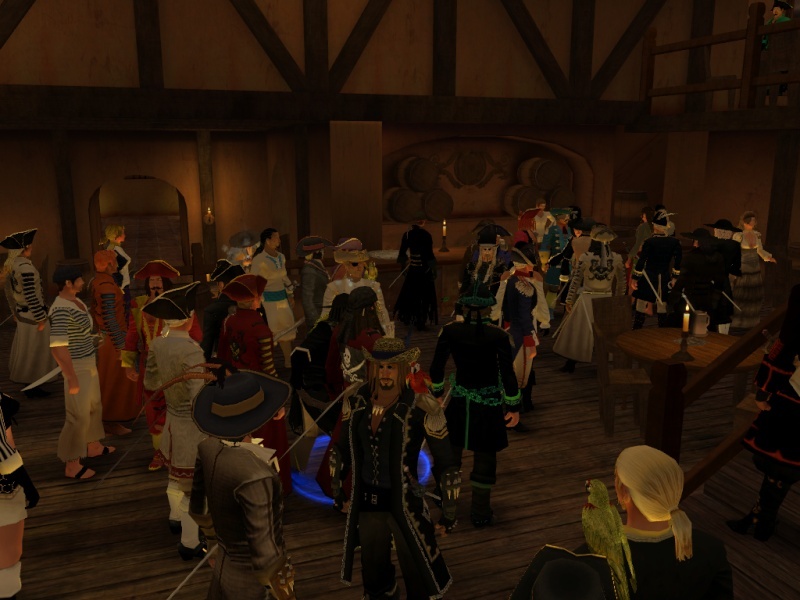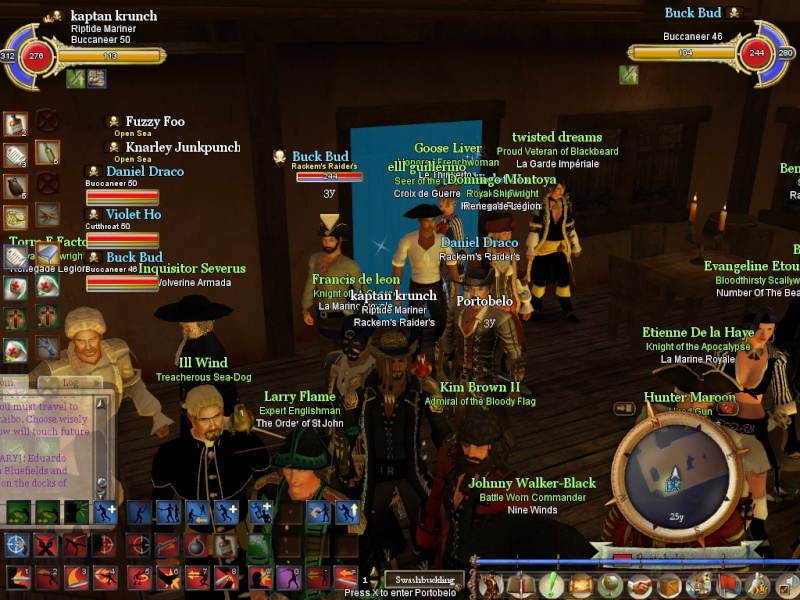 After reciving our Sails and flags we set out to Oranjstead, where the event ended and a whole lotta bar time was logged...


Fun was had by all of course there were the few whiners /mostly nat's.
In this misson we all got robe's, sail's and flag's, and a title.
Very interesting.
Thank's to all Raider's who showed up for this event our presence was felt throughout.
bridog.


Similar topics
---
Permissions in this forum:
You
cannot
reply to topics in this forum